Access Control systems can be easily integrated with existing doors eliminating need of management to set up access for certain doors for selected users. Access will only be granted to individuals with a valid access card that is programmed to be used at that specific door at a specific time.
Who Needs Access Control?
Apartment Buildings & Condos
Office Buildings & Businesses
Warehouses & Production Facilities
Day-care & Fitness
Dormitories & Campus Buildings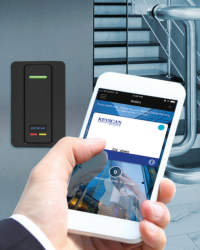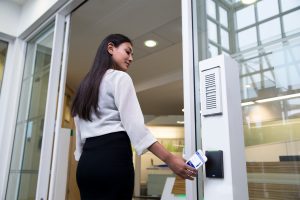 Features
Complete record of who entered the building and at what time.
Allow access pre-decided time slot only for selected doors.
No need to re-key locks when keys are lost or stolen.
Fire Alarm Emergency auto unlock.
Building Key System
With some key systems the keys may be duplicated
With a key system a resident may claim that their key was lost or stolen, when it was actually handed off to a non-resident or a renter who is not on the lease
With a key system management will never have a record on
How many building keys are with each building residents
How many building keys are with non-residents
How many total building keys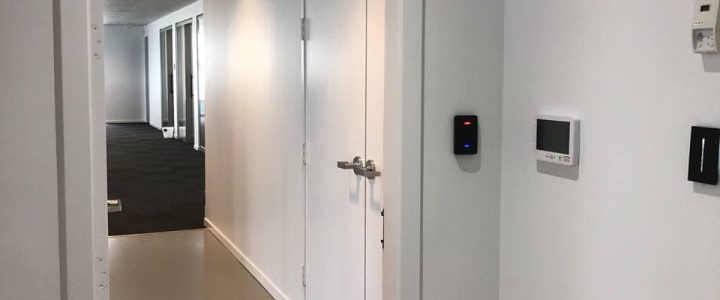 KeyScan
(
currently Dormakoba
) makes robust and sophisticated equipment. They have been active in the market for more than two decades and have emerged as a premium brand in the access control system market. The credibility of KeyScan access control is well known, many government organizations, hospitals, banks, multinational organizations, retail stores and schools. Another popular brand we regularly install is
CDVI
. Their Atrium Controllers comes with licence and ready to work online. No additional hardware required for remote user management. Client can access system remotely via any internet browser or PC software. Great option for property management companies.