Let's make life better: Secure Home Secure life
It is not just your phone that has turned into a Smartphone, but technology has made our home as well as an office a smart building. The concept of 
home automation
is at its peak. Make your home smarter with home automation. The idea behind the home automation is simple. Get a better control over your home with VIewtech's smart home automation system. Designed to fit in your requirement, we use different technologies to provide the smart automation solution to your home. Manage your home with a single control system.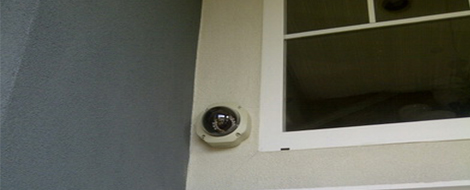 Smart Security with automation
The best thing about home automation is it gives you a sense of security. Install a security system and security cameras in Surrey in your home by the experts, and pair it with your smart devices. Now you can learn about the activities that are taking place at your gate or main door even if you are away from the home.

Call the experts for installing video surveillance in surrey. We use the latest and smart technology to provide better security.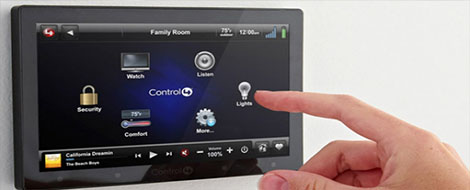 Energy efficient home with Smart automation
The smart home and automation are the need of the time. The home automation is not restricted to safety alone, but it has a wider perspective. With proper home automation, you can even make your home energy efficient and green as well.
We prefer to use easy-to-use and simple 'two-way' backup systems that ensure absolutely no down time.

Call us or request a quote to learn how our efficient home automation could improve your life.