Flawless Security system in Westminster
Turn your residential and commercial building into a smart building with view tech. our advanced automation and security systems are designed to meet the changing needs of the people. Designed to provide smart security and complete automation solution, we understand the changing requirement of the people and design solution that fits well in their requirement. We have a team of skilled professionals who will provide a tailor-made security system for your office and home in the new west minster. Design we use latest with our smart security system in New Westminster. We install, maintain and repair alarm security system, intercom security system and home automation system in New Westminster.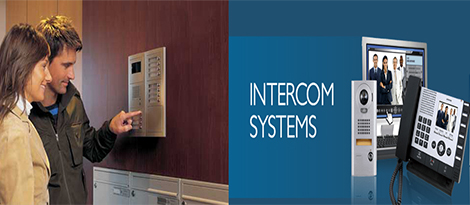 Empower your home with smart tools
Empower your life with smart digital safety and automation solution. Automate your home today, we live in an age where it has become important to take care of our resources before then become scarcity
With smart automation and security solution you will not only make your house more eco-friendly and comfortable place, you will also protect it from intruders and burglars.
Now you don't have to worry about the safety of your loved ones while you are away from the home, especially if you leave behind your aged parent or little children, the smart security system, allow you to stay connected with your home even when you are away. There are lots more options to explore when it come to providing security to your home.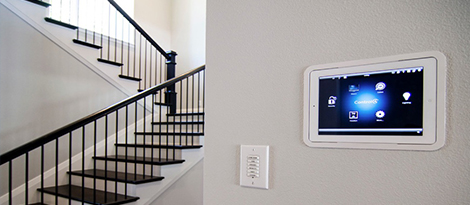 Support & Help
We provide 24*7 Enjoy smart home are the need of the time. Call Viewtech and learn how smart innovation from security and automation world can improve your life.