Industries We Serve:
Office & Retail Businesses
Commercial Properties
Educational Campuses
Hotel and Hospitality Businesses
Residential Homes (New Construction)
Apartment and Condo Properties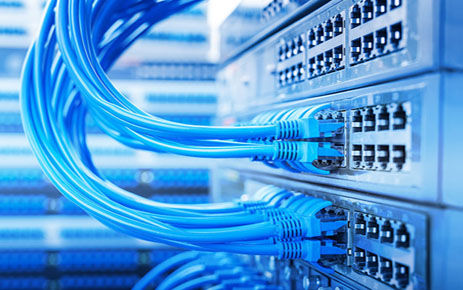 Structured Cabling and Low-Voltage Wiring
Cable and low-voltage wiring installation require expertise to get it right. That's something Viewtech Security can guarantee.
We provide structured cable and low-voltage wiring installation for commercial and residential in Vancouver, BC and Toronto, ON as well as surrounding cities. Viewtech offers full support for all major types of wiring and cabling, including CAT5e, CAT6, Fiber Optic network cables, low-voltage wiring, and more.
Viewtech offers cable and wiring installations for a range of business and residential needs. Whether you need data cabling for a office building or smart home automation network, we can help.
Services:
Network & IT Cabling: We provide design and expertise, for CAT5e, fiber optic, and CAT6 connections.
Server Rack Cabling: Viewtech designs and installs organized data center rack cabling.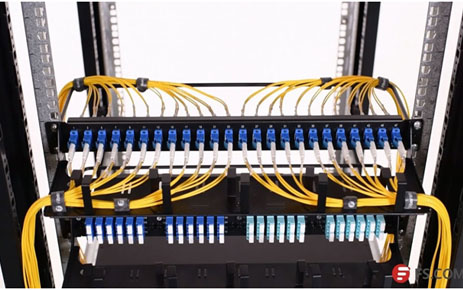 Structured Cabling: Utilizing industry best practices, for backbone connections. Upgrades & Repairs: We offer diagnostic and repair service for all types of cabling and wiring systems, as well as systems upgrade and simplification services.
We Provided Service For:
New Properties: Viewtech works in newly constructed sites to install cable and wiring for data and telecommunications networks. We conduct all tests, certification and build organized, labeled systems. Systems Upgrades: Viewtech provides diagnostic, repair and systems upgrade support for existing data networks.